Focus on employees
We are working towards a company where everyone enjoys working, today and tomorrow. Trust between employee and management is key. Also important: pride in one's own and the collective achievements, and fun and camaraderie at work.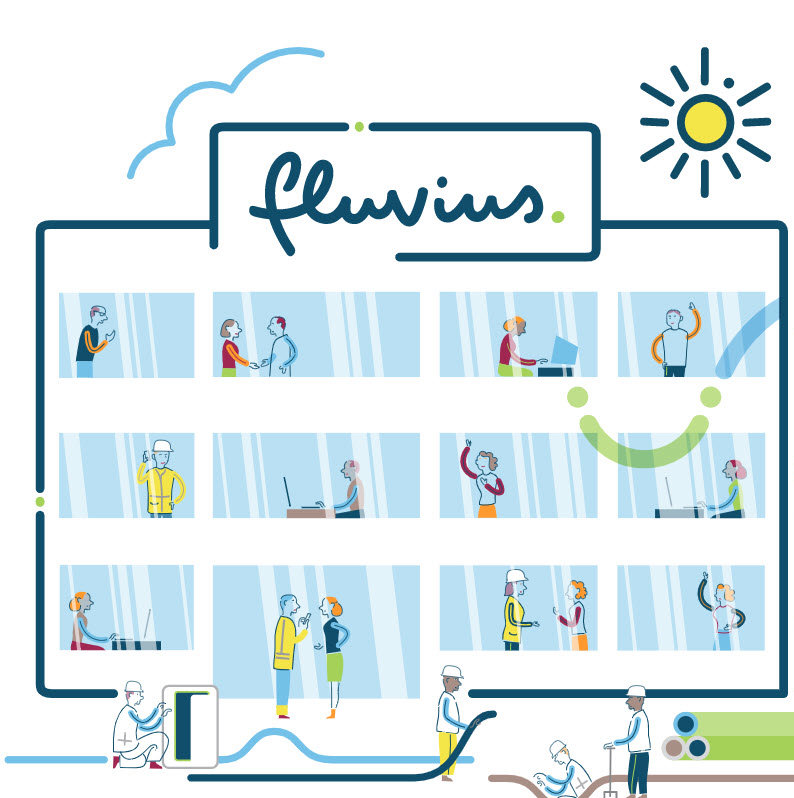 In 2022, we continued to work on the four themes that are crucial for us to make Fluvius an even better employer:
Great Place to Work: investing in a quality working environment
Trust and shared leadership: a culture of trust, shared leadership and continuous improvement
Safety first: working safely is a permanent concern
Keep working on well-being: continuously working on everyone's well-being.
As in 2021, we continued to work in 2022 on the four themes that are crucial for us to make Fluvius an even better employer: