Focus on employees
We are working on creating a company that is pleasant for everyone to work in, now and in the future. After achieving the Great Place to Work certification in January 2021, we will strive to raise our organisation one level higher as a workplace. Trust between staff and management is central to this. Also important: pride in one's own and collective achievements and fun and camaraderie in the workplace.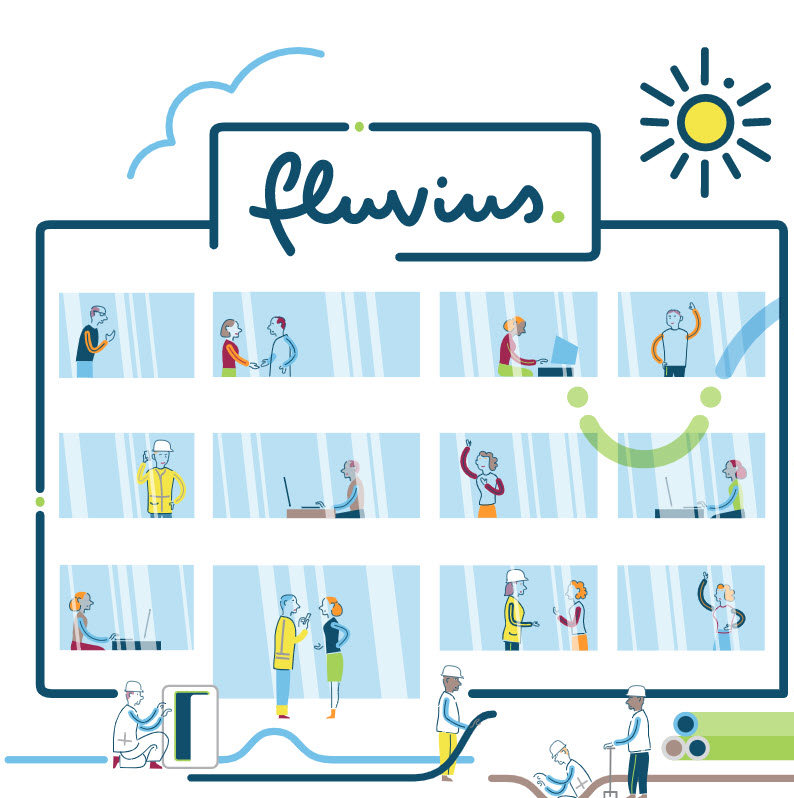 What is a 'Great Place to Work'?
Great Place to Work (GPTW) is an internationally recognised quality label for employers where the staff are proud of their jobs, the team and the organisation, and where everyone is on good and friendly terms with each other. Safety and well-being are top priorities and – crucially – trust is the cornerstone of the working relationship.
As in 2020, we continued to work in 2021 on the four themes that are crucial for us to make Fluvius an even better employer: