Together for a sustainable world
We work with a large number of different partners to put our expertise to use for society as a whole and help create a sustainable world. We use our knowledge and capabilities as a lever to help use the natural resources of our planet (water, energy, etc.) in a rational way. Our goal is to produce more renewable energy, reduce CO2 emissions in Flanders, and encourage people to use energy and water rationally.
97,000 premiums
Anyone making energy efficient investments can apply to us for a premium. In 2021, the Flemish Energy and Climate Agency (VEKA) paid out almost 97,000 premiums for a total amount of over 68 million euros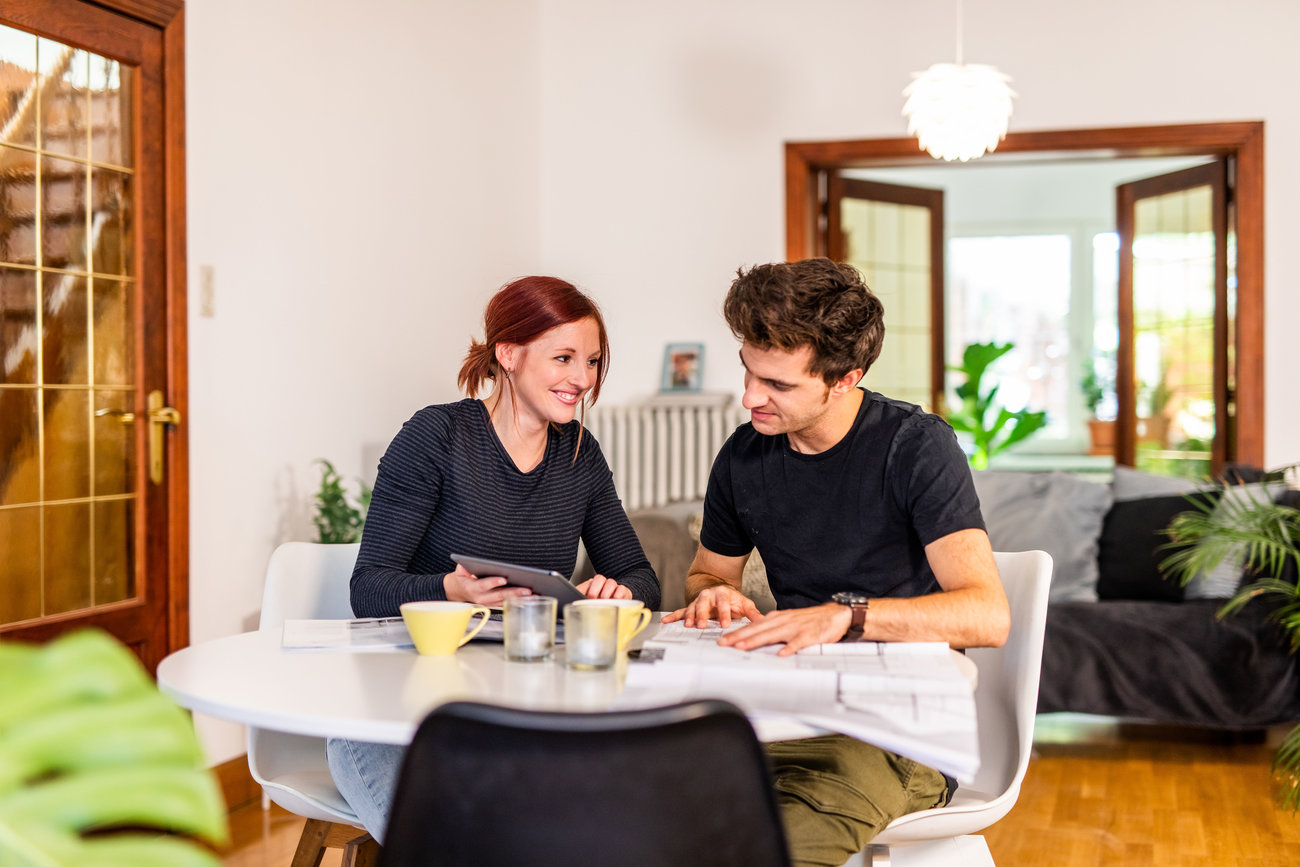 Continuous attention for BENOveren
After the BENOveren campaign in 2020, we continued to promote Better Renovation in 2021. This was done with a newsletter and blogs about BENOveren. At the end of 2021, we launched a campaign with free information sessions on BENOveren.
Free online information session 'Save on your energy bill'
With energy prices soaring, it is best for all of us to limit our energy consumption to avoid a high final bill. Which is why we organised the online session 'Save on your energy bill' in October 2021 in collaboration with the Bond Beter Leefmilieu.
An energy specialist gave practical information in a one and a half hour session on how to use energy more efficiently. The tips went beyond just putting on a thicker jumper or putting a lid on your pot while cooking. Participation was free.
Energy-saving plan for public buildings
We are helping cities and municipalities to achieve the 2030 and 2050 climate targets by taking charge of making their buildings energy-efficient.