Fighting energy poverty
If customers cannot obtain an energy supply contract from their commercial supplier due to payment difficulties, they can come straight to us. As the social power supplier, we offer a broad monitoring and support service and try to ensure that these customers become and remain debt-free so that they can switch to a commercial supplier over time.
We are going further, however, and take action to drive down energy poverty. With our expertise, and together with a large group of partners, we can make a contribution in this area. We are also targeting energy efficiency for more vulnerable target groups, by promoting energy-conscious behaviour and encouraging energy-saving investments.
Armed with a number of targeted tools and measures, we are fighting to reduce energy poverty.
Energy scans for disadvantaged households
In 2021, we carried out 12,179 energy scans, enabling vulnerable households to receive specific tips on how to reduce their energy bills. We also made a few small energy-saving interventions: LED bulbs, water-saving shower heads, draught excluders etc. In 2021, 7024 discount vouchers, each worth 150 euros, were used by this customer group to help buy an energy-saving fridge or washing machine.
Fluvius Prepaid
We have also redesigned the process for our role as social supplier. This led in early 2021 to the launch of Prepaid, our new service whereby customers pay for their energy in advance. What's new is that customers can join Prepaid immediately as soon as their commercial supplier cancels their supply agreement. Previously, that was only possible if customers were already behind in their payments to Fluvius as well.
We now also install a smart meter straight away when customers are dropped by their commercial supplier. This means we can activate the Prepaid function remotely as soon as the customer begins to fall behind in their payments to us. This substantially shortens the period in which debts can build up. In addition, there is no longer any visual difference between a normal smart meter and one that has been switched to Prepaid, which reduces the associated stigma.
Prepaid has also been given its own house style and website tailored to the target group.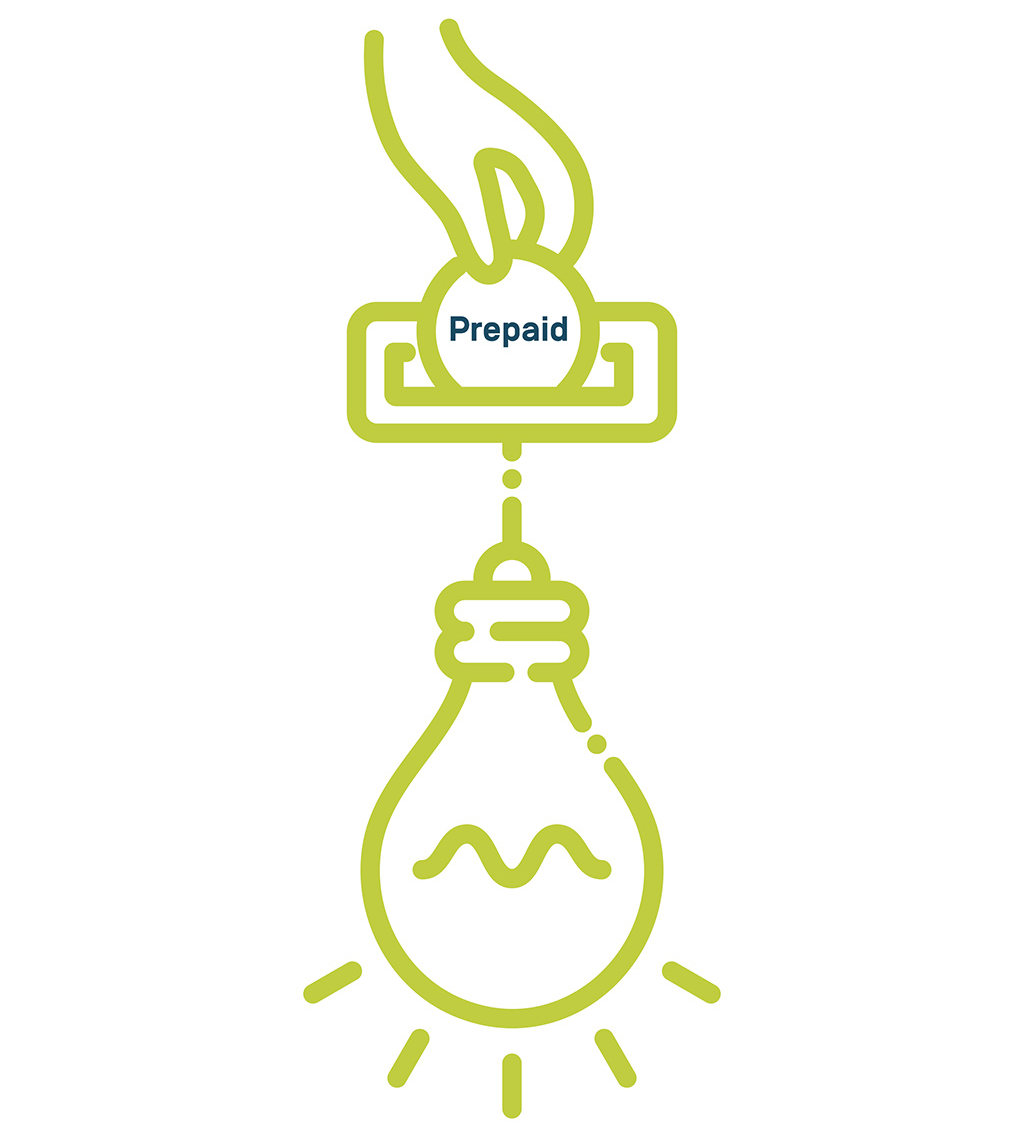 Digital meter with Prepaid
At the end of 2021, our meter stood at 51,235 activated digital meters with Prepaid. Moreover, another 10,345 analogue budget meters will be replaced by digital meters with prepaid functionality in the course of 2022. More than 84% of the payments of the activated digital meters with Prepaid occur online via mijndigitalebudgetmeter.be. Customers make payments from home and no longer need to travel to a customer office or charging point.
Fluvius emergency supplier for customers of Vlaamse Energieleverancier and Watz
At the beginning of December 2021, the Brussels commercial tribunal declared Vlaamse Energieleverancier bankrupt. Our company became the temporary 'emergency supplier' of the 66,000 electricity customers and 63,000 gas customers of this power supplier. In the meantime, they can look for a new commercial supplier. It was only the second time that the emergency supplier regulation had to be implemented in Flanders.
Barely two weeks later, the Flemish Electricity and Gas Market Regulator (VREG) asked us to deny power supplier Watz access to the Flemish distribution grids for gas and electricity. This was because Watz no longer fulfilled its contractual obligations. We also acted as an emergency supplier for the 22,000 electricity customers and 12,000 gas customers of Watz.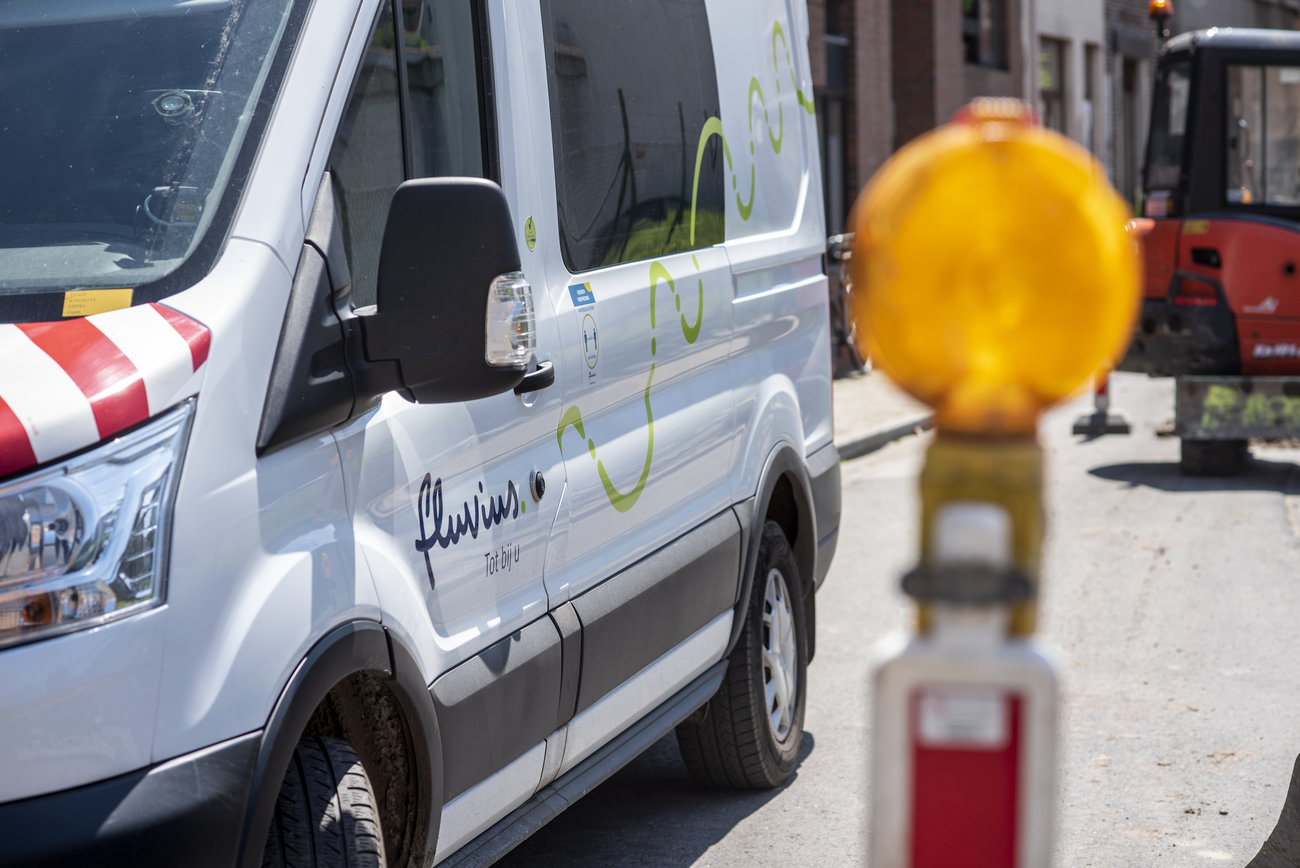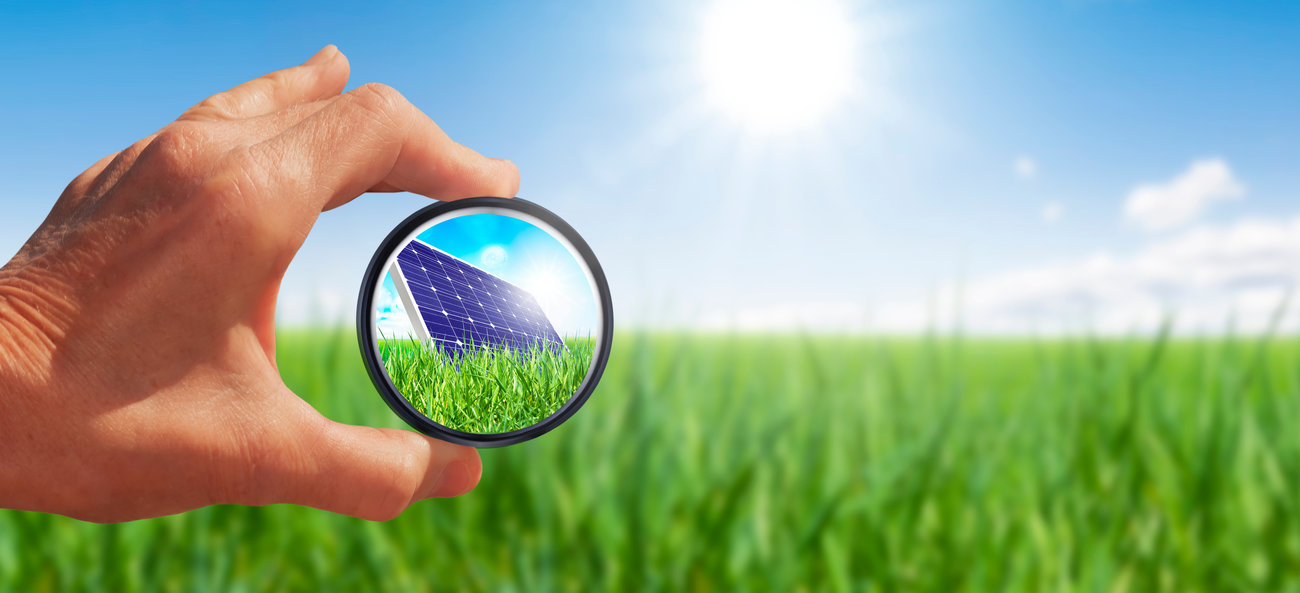 Fraud prevention
We consider detecting fraud as our public service obligation. We have been focusing on fraud detection for years and continued to do so in 2021. It is important work from a social perspective because anyone committing fraud is actually stealing money from other customers. It is also crucial for the safety of the electrical grid.
We claimed 11.8 million euros for fraud with green energy certificates. We recovered 1.2 million euros from this (partly from 2020).
We demanded 540 000 euros back for unregistered solar panels. We recovered 357 000 euro from this. We have avoided this amount of incorrect payouts for certificates.
61,000 euros. We have avoided this amount of incorrect payments for premiums.