Keeping working on well-being
Fluvius aims to have satisfied employees who feel comfortable in themselves. We pay close attention to everyone's well-being and energy balance, and continue to work on it constantly.
Human energy in balance
Humans' energy reserves are split across four 'batteries':
physical
mental
social
meaning
Our initiatives always focus on at least one of these four metaphorical batteries.
Safety first!
Employees who are stressed or have health problems or conflicts at work can turn to our social assistants. All of our team coordinators and social assistants have also been trained as stress and burnout coaches
But above all, we've got faith in prevention. In concrete terms, we use these structural activities to work on the health and happiness of every Fluvius employee.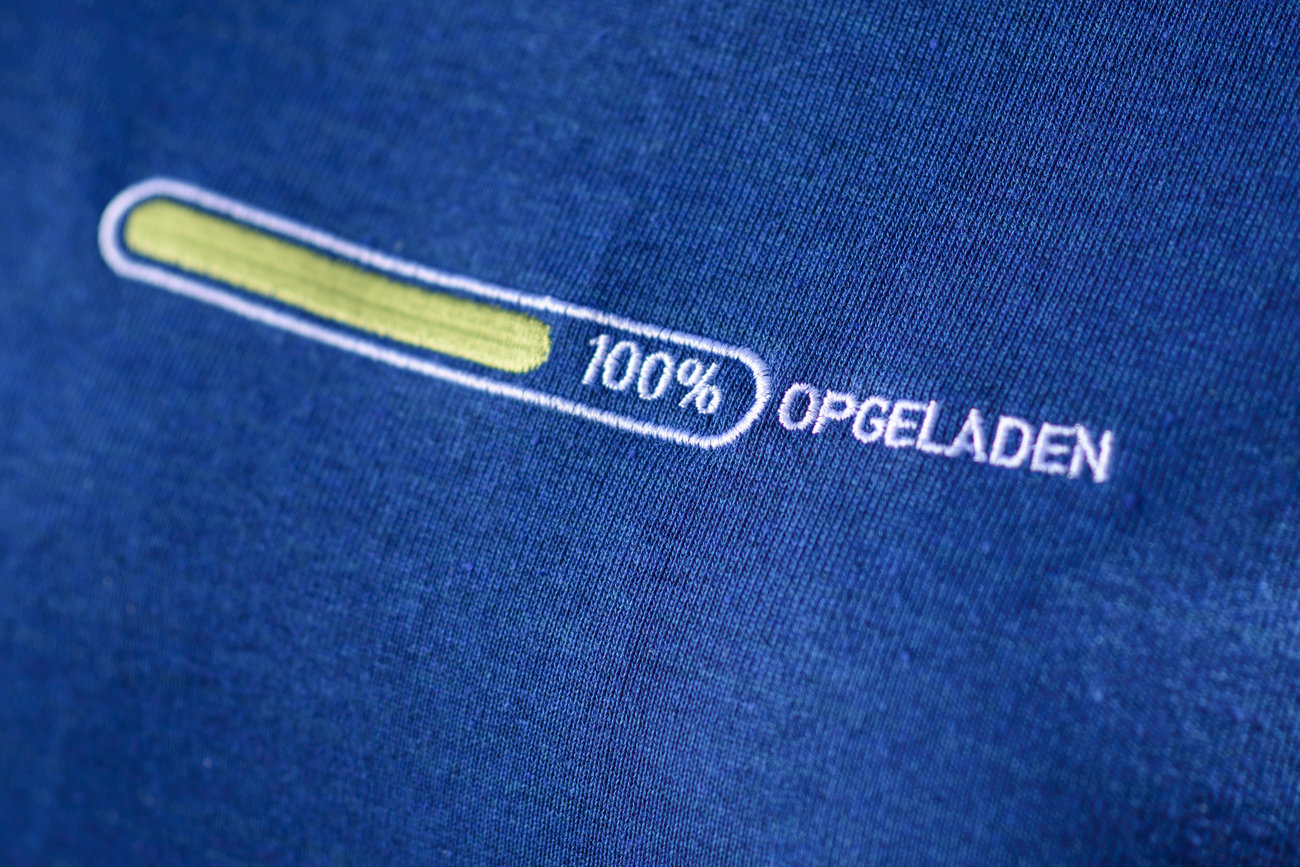 Our team coordinators and social assistants have all been trained as stress and burnout coaches.
Well-being seminars
Frequent telework, initially introduced to combat the coronavirus, later became a standard working style and now enjoys our full support. The internal webinars that started in 2020 were followed up on. Staff gave each other tips and exchanged ideas about the power of positive thinking, taking care for yourself and your team, optimising focus, coping with anxiety, and moving from digi-stress to digi-happiness.
We also placed the most discussed topics – in the individual sessions with the social assistants – on the agenda for everyone in the form of webinars. The digital lectures 'working on self-confidence', 'you can learn to worry less', 'dealing with emotions and mourning & loss', attracted a great deal of interest.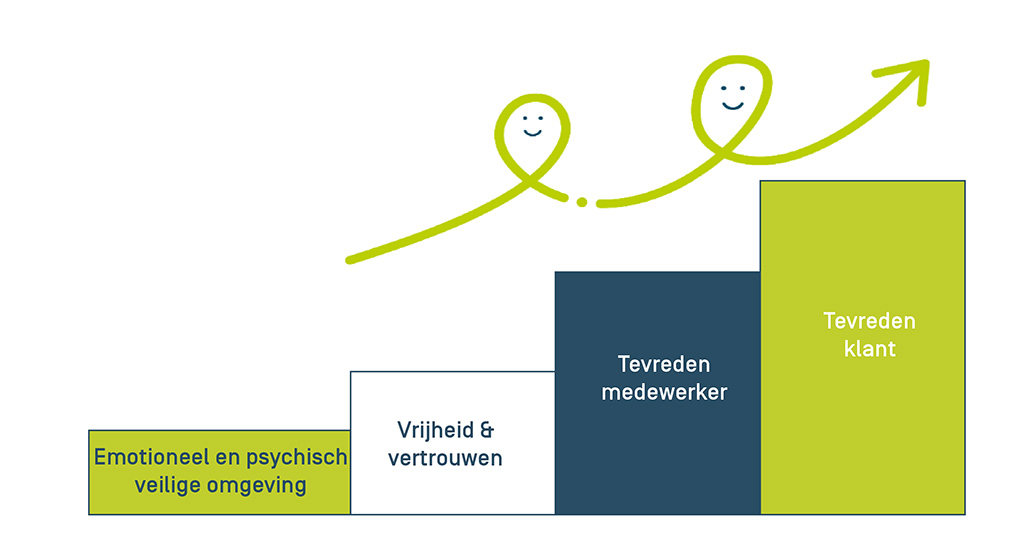 Training in well-being
The introduction of the revamped welfare courses was done digitally and with success. Managers and staff learned skills so they could work reactively and proactively on well-being. Examples of our courses include 'Boost your energy', 'Stress', and 'Absence policy – talking positively about being at work'.
Fitness testing and health scans
We offer our staff free fitness tests and health scans. Those who wish to do so can be accompanied by a health coach for several months on the topics of nutrition, exercise, and sleep. Together with partner Energy Lab, we encouraged as many employees as possible to partake in sporting challenges, and launched specific campaigns on healthier eating and dealing with stress.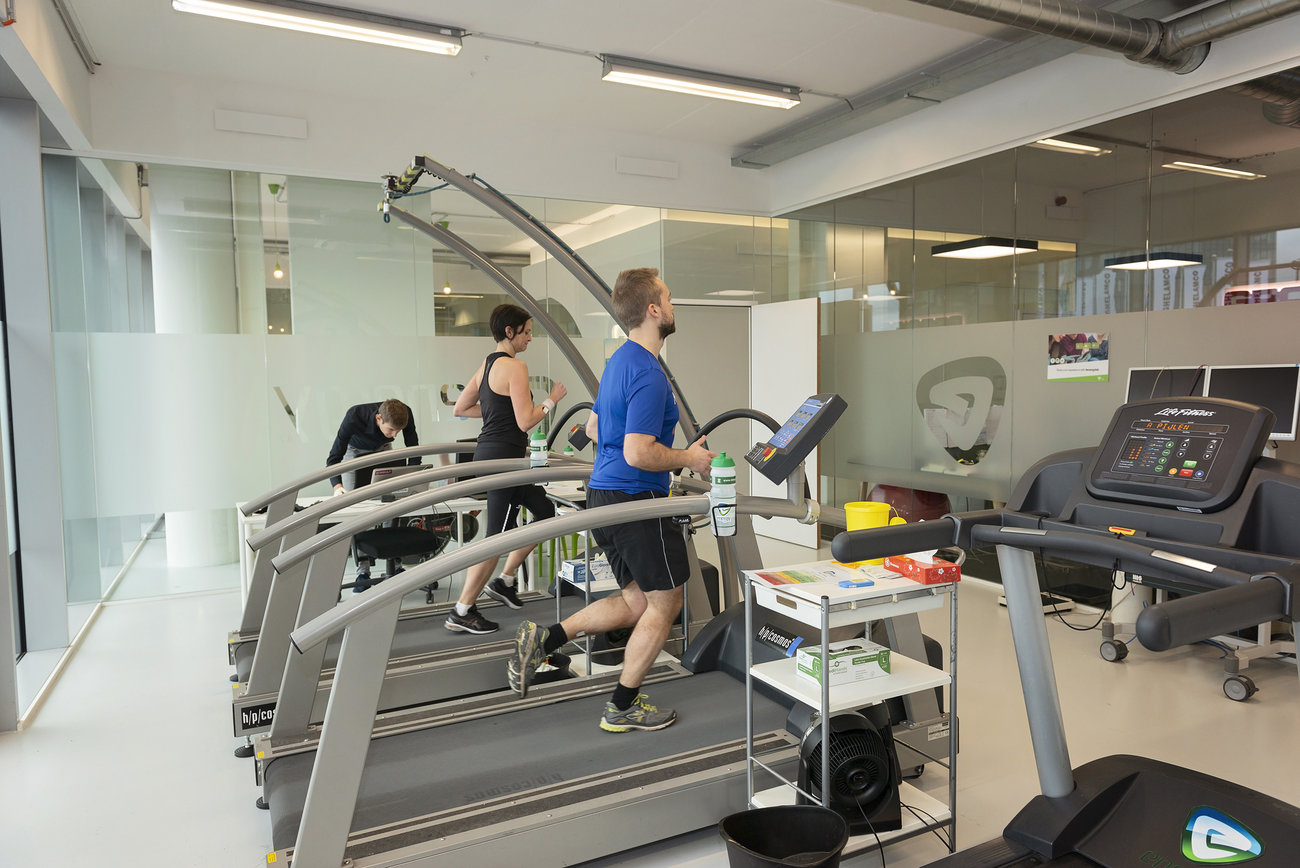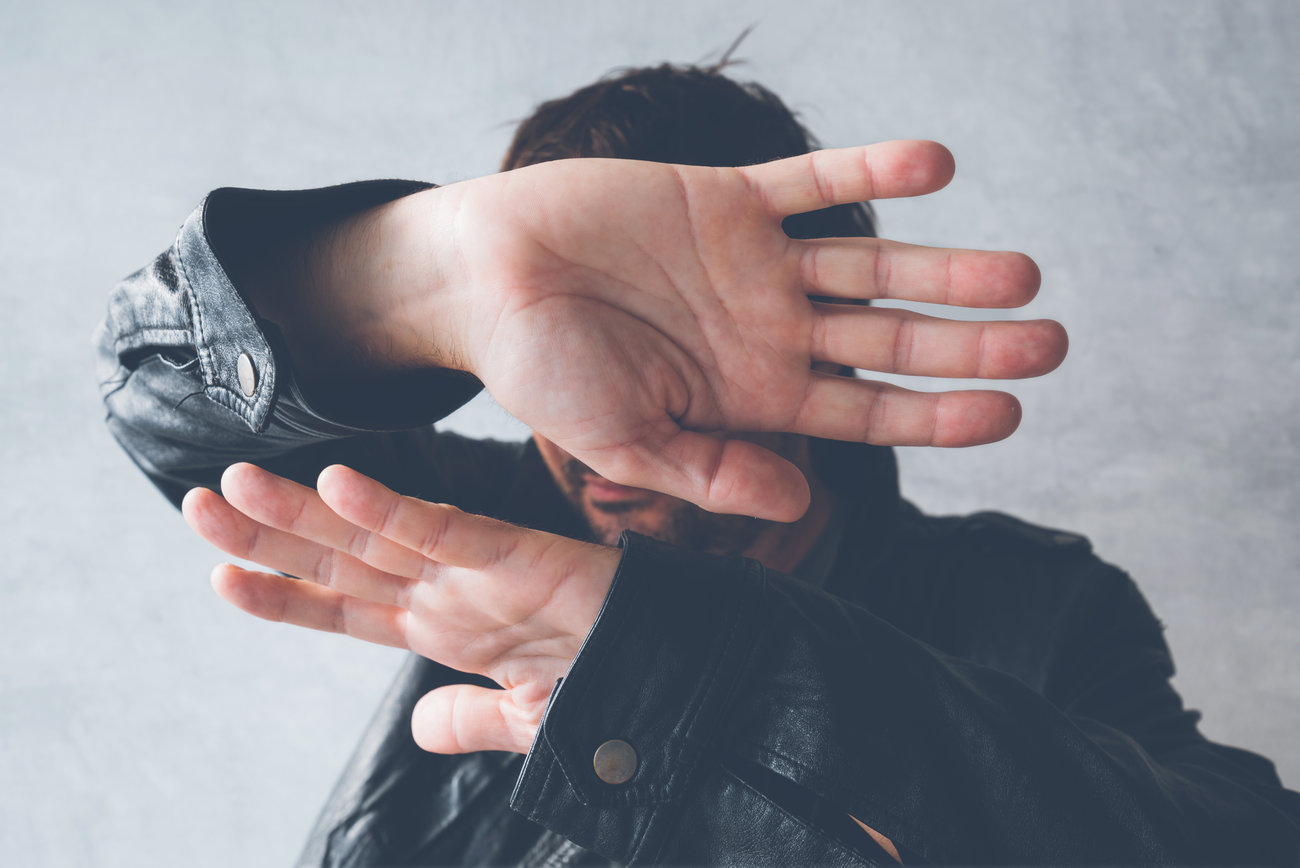 Cross-border behaviour
The results of the welfare survey at the end of 2020 showed that a number of employees had been victims of transgressive behaviour. We talked to colleagues from different regions to obtain clarity on what this term exactly means, to see where everyone's boundaries lie, and to make agreements for the future.
Monitoring corona virus infections
The team of social assistants continued monitoring employees infected with coronavirus very closely, as well as their managers and colleagues, and sometimes their family members too. Additional attention was also paid to the welfare of technicians who had to go out into the field every day.