Safety first
Working safely remains at the top of Fluvius' list of priorities. Also in 2021, COVID-19 required us to take additional safety measures into account.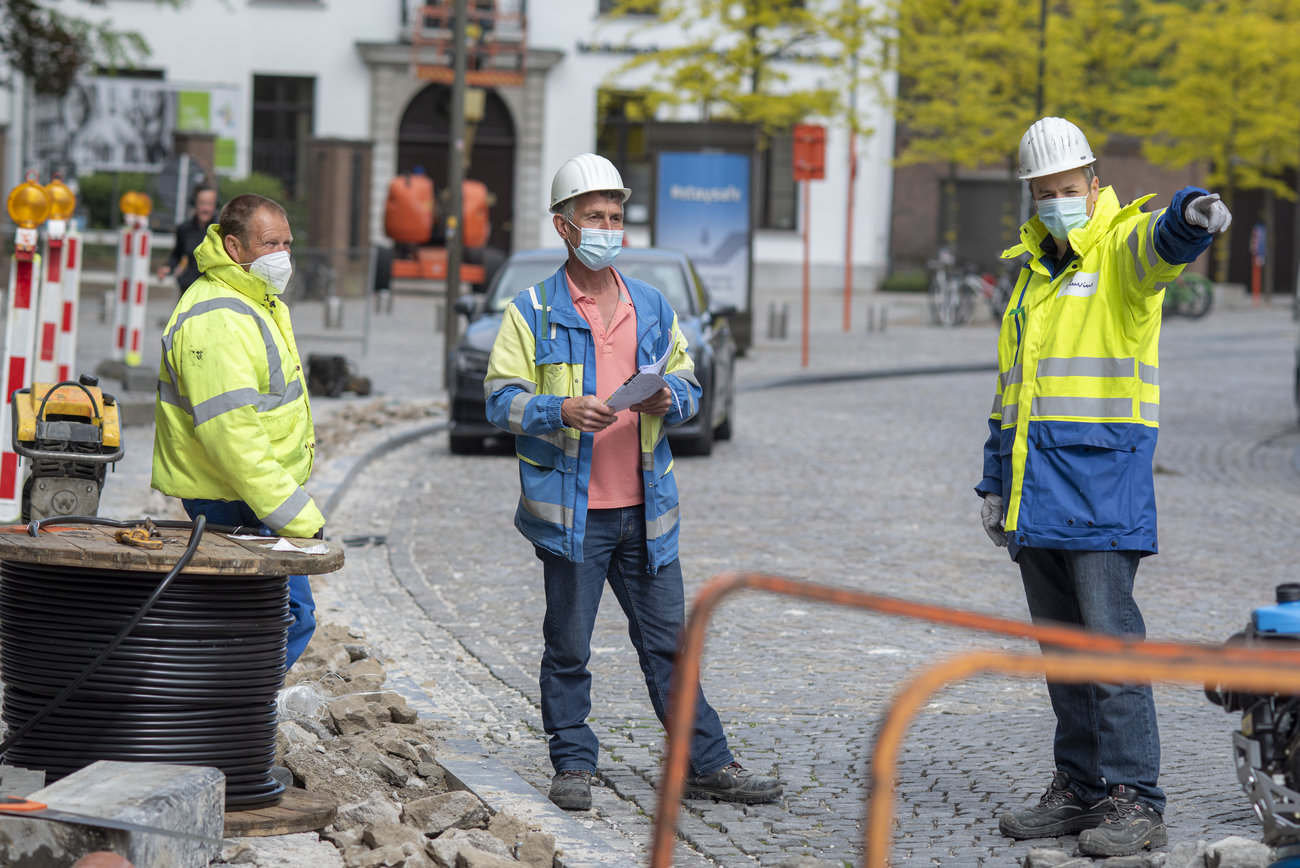 Working in COVID times
As a Flemish grid operator, we followed the Generic Guide instructions and ensured that our employees were spared from infection at work. No expense was spared to provide everyone with adequate high-quality protective equipment. Telework for sedentary staff was firmly established in the principles of the New Way of Working.
We install CO2 meters in all meeting rooms and customer offices, among other places. We also used adequate measures to protect our customers from infection during work.
Safety = top priority
Everyone is responsible for their own safety and that of colleagues and third parties.
Safe work begins with strict compliance with our safety regulations. But there's more to it than that: all Fluvius employees think along, take extra safety precautions or decide not to carry out tasks if these cannot be done safely. This way of working is called the STOP principle.
A crucial aspect of this is that staff must have the confidence to speak not only to each other but also to third parties about unsafe behaviour. Employees become familiar with this through e-learning courses and training. An app shows our technicians a handy checklist of safety measures for each type of site visit.
Finally, we also involve our contractors' and partners' prevention advisers in our 'safety pool'.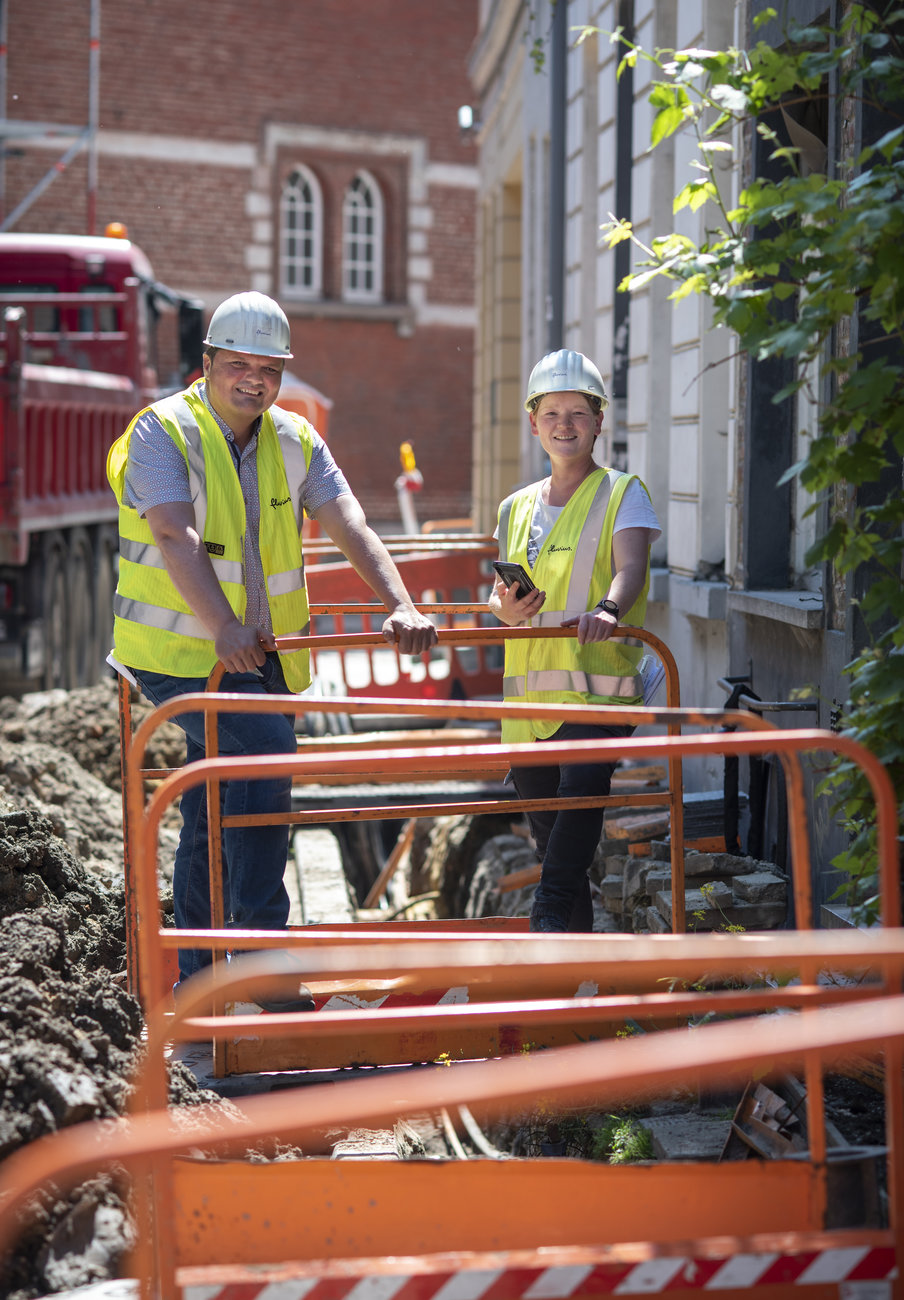 Workplace accidents
Key parameters for workplace accidents are the frequency and severity figures stating the number of accidents at work involving absence and the number of days of absence respectively in proportion to the number of hours worked per annum.
In 2021 we achieved a frequency score of F = 4.65. Unfortunately, this result fell short of our target of 4.50, but we did make progress compared to 2020 (4.77). The majority of accidents are due to falling, tripping, and slipping. Our technicians and meter readers often work in unfamiliar territory, in customers' homes, or on sites where we are not the main contractor.
In 2021, the severity figure was S = 0.10, whereas we were aiming for less than 0.09. Lack of minimum safety measures at customers' premises (e.g. a handrail) or slippery ground were the causes of the most serious accidents.
We have a policy of zero tolerance for accidents involving either of our basic products (electricity and natural gas). Nevertheless, we recorded two accidents in 2021, the same number as in 2020.
In a culture of shared leadership, everyone takes responsibility for their own safety and that of their colleagues.