#allemaalfluvius
If there's one project above all that makes our organisation a Great Place to Work, it's #allemaalfluvius: working together on shared leadership, long-term employability, and the New Way of Working.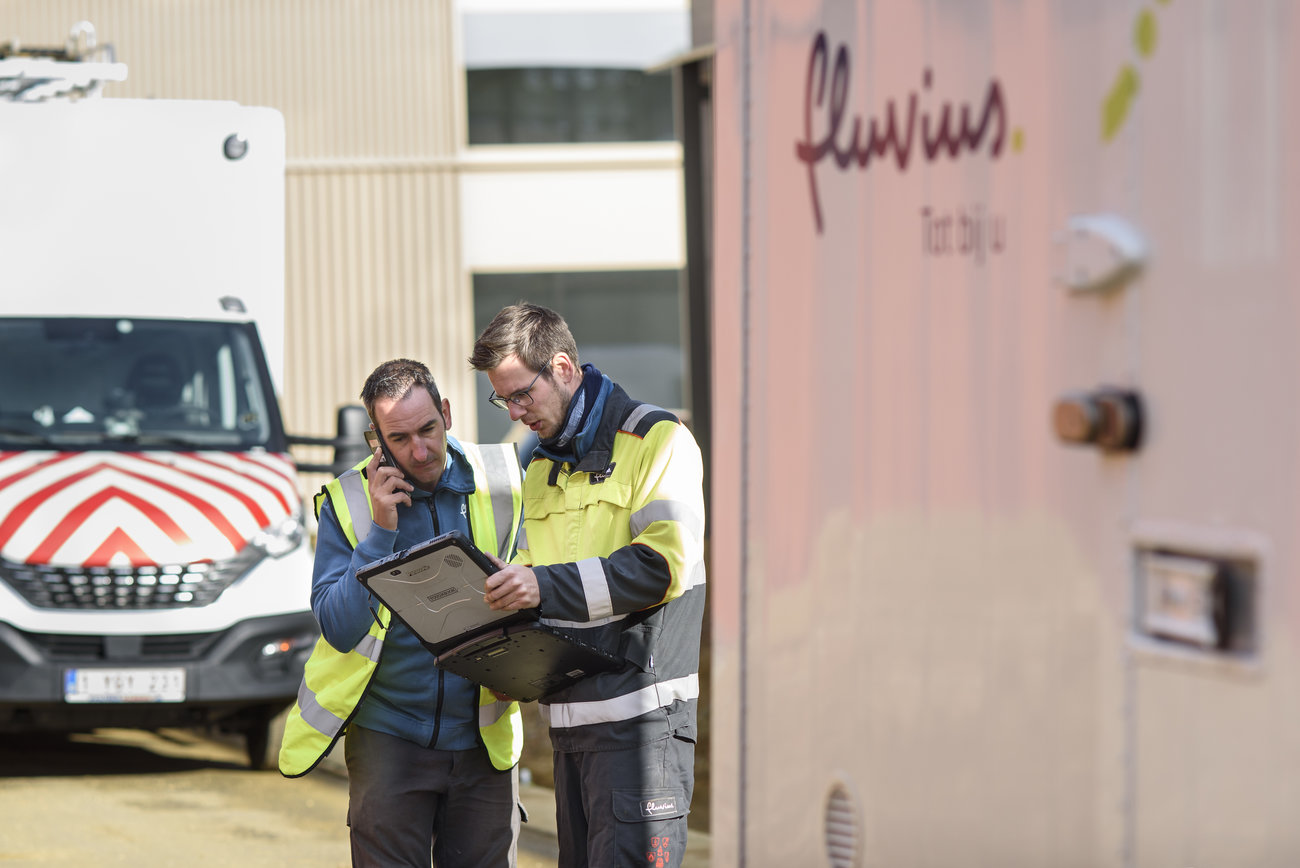 Working on trust, culture, and shared leadership
We're helping departments evolve from more hierarchically organised structures into self-organising teams. To put it simply, the employees who do the work decide as much as possible about the day-to-day things.
That creates a win-win-win situation:
Employees get more confidence and are given a say and more autonomy. This ownership leads to greater commitment and more job satisfaction.
Customers are helped even more quickly because employees can make their own decisions.
The managers have more time for strategic matters.
Learning to work differently
Opting for self-organising teams requires a fundamental change in mentality, both among managers and staff. There is an intensive training process underway that will let everyone get to know the new way of working.
The teams work with internal coaches to find out what values and convictions are crucial for more shared leadership. We also offer concrete techniques for working better and cooperating better.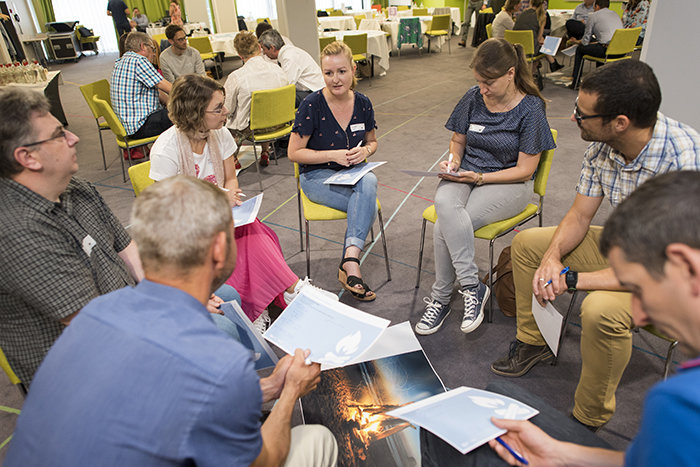 Being and remaining versatile in a flexible organisation
In a rapidly changing professional environment, we want to keep evolving all the time and keep on training everyone. We are therefore working to help our employees to develop the right skills. An employee who is flexible and versatile needs three things.
fitness – being able to work
motivation – wanting to work
the right skills to remain employable.
In 2021, our very own Fluvius Academy – our internal training centres as a whole – was able to present the following impressive figures